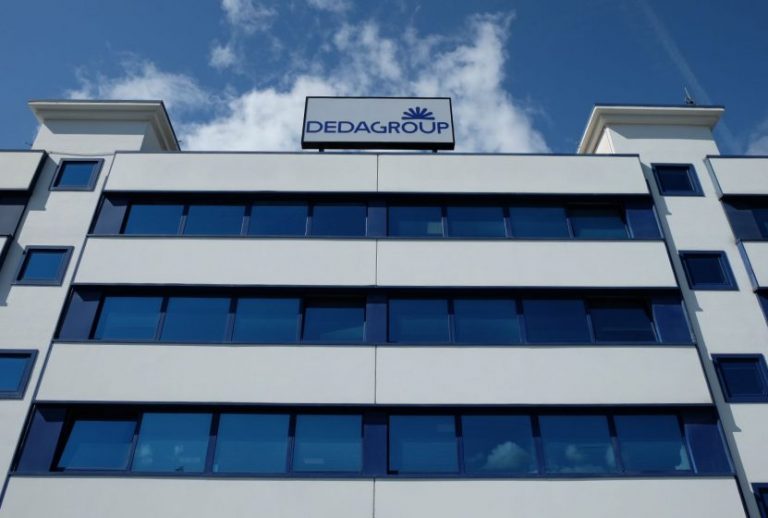 Who is responsible for setting the environmental transition? Read the article of Luigi Zanella, Head of Business Development & Innovation at Dedagroup Public Services (partner di Interlink Project).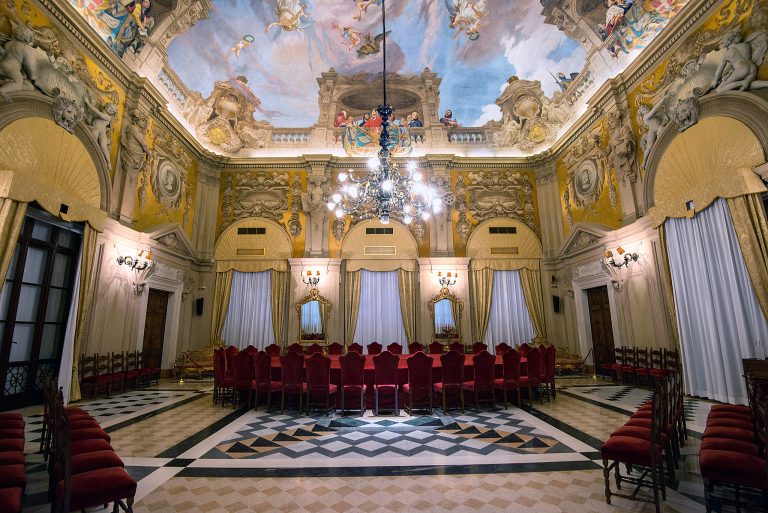 The Open Government Partnership is based on the idea that an open government is more accessible, more responsive, and more accountable to citizens


The Italian Ministry of Economy and Finance together with the Agency for Digital Italy will leverage the Interlink platform and its components to co-create a new module with Reggio Emilia city for a Joint Strategic Planning between central and local Public Bodies.
Read more »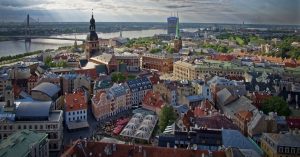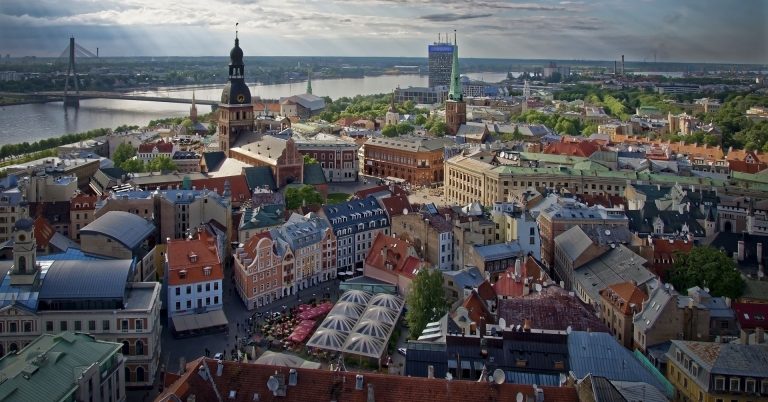 The goal of the Latvian Ministry of Environmental Protection and Regional Development Customer Service Centers' use case is to test sharing service delivery with third parties to improve public services.
Read more »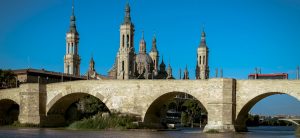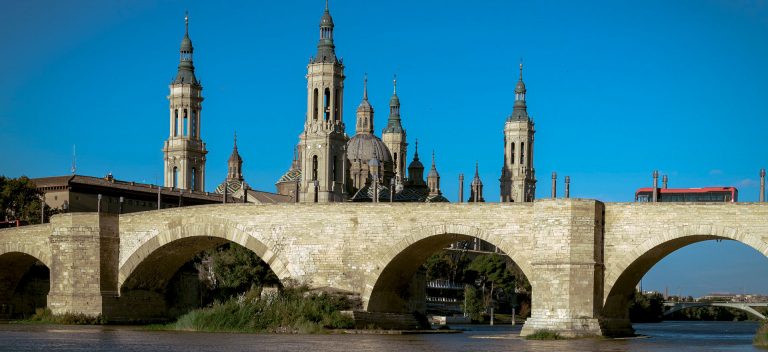 Zaragoza will adopt the Interlink governance framework to widen Open Innovation within the city. The framework and set of enablers made available within Interlink will provide holistic support for sustainable Open Innovation in the co-creation and co-delivery of services.
Read more »