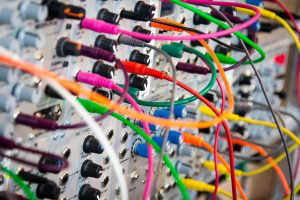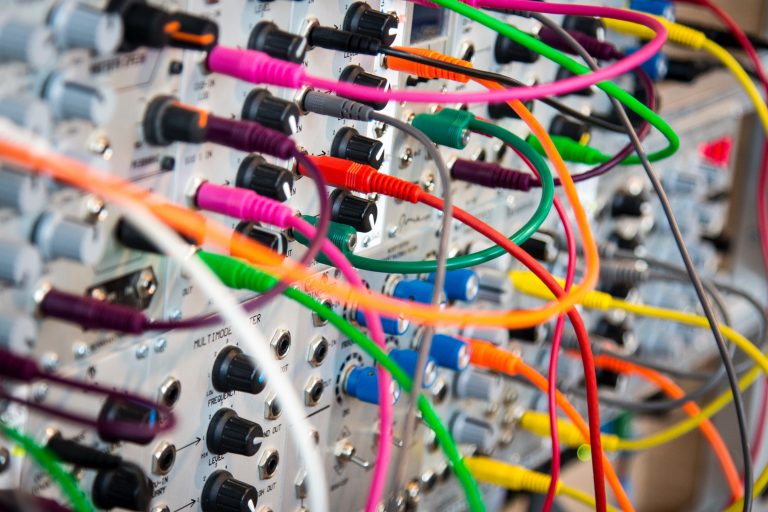 IMR Academy Seminar: Technology vs. social science: Professor Dr. Taco Brandsen presents the INTERLINK project.
Read more »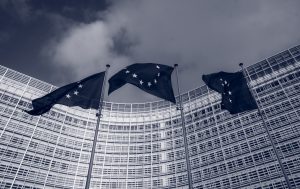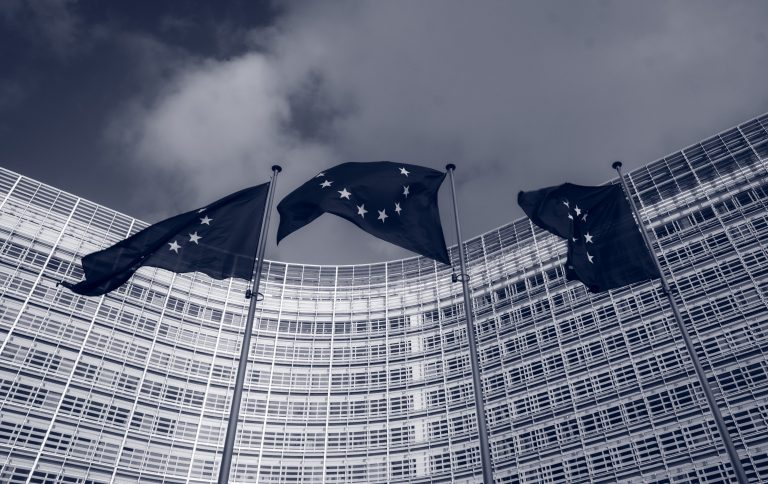 Communication from the Commission for a competition policy that fits for new challenges.
Read more »


The Republic of Korea will host the 2021 Open Government Partnership (OGP) Global Summit in Seoul and virtually from December 13-17, 2021.
Read more »