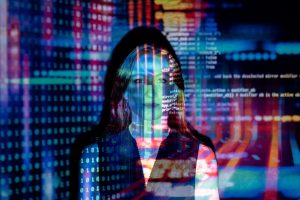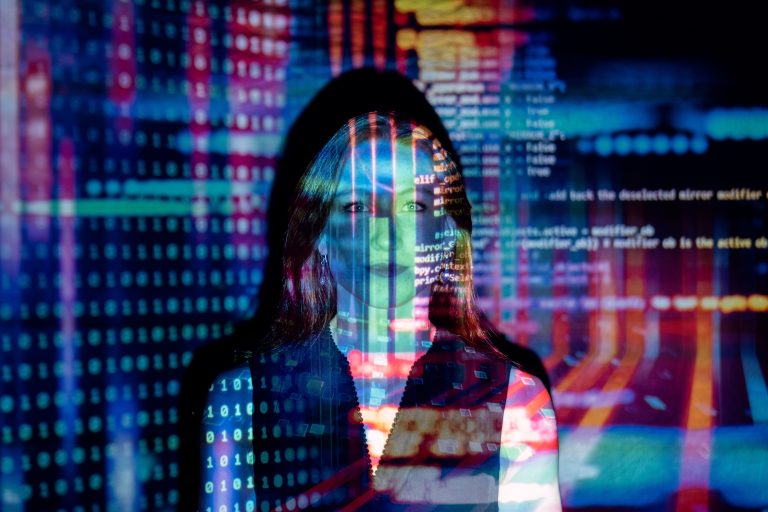 How to make a greener Europe with digital technology?
Read more »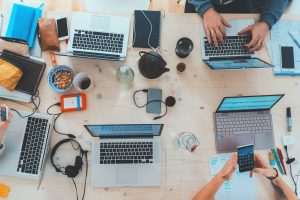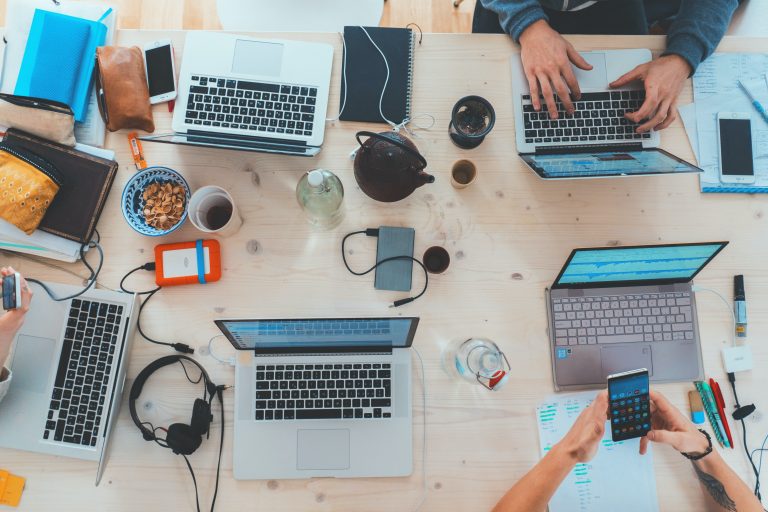 The ambition of Interlink project is to develop a new collaborative governance model that promotes the reuse and sharing of existing public services leveraging on the partnership between citizens, private actors and public administrations.
Read more »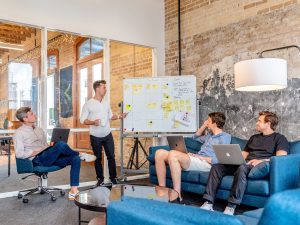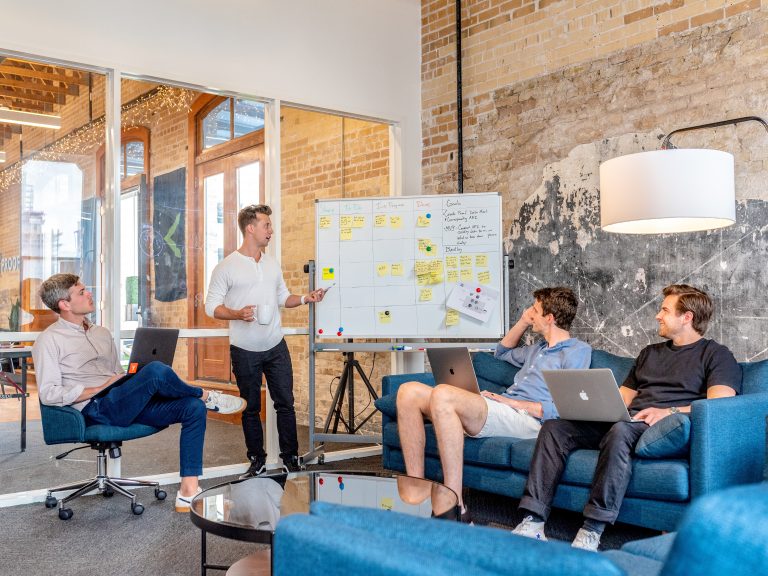 Interlink is funded by Horizon 2020, Work Programme 2018-2020, Europe in a changing world – Inclusive, innovative and reflective societies.
Read more »