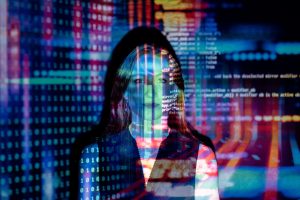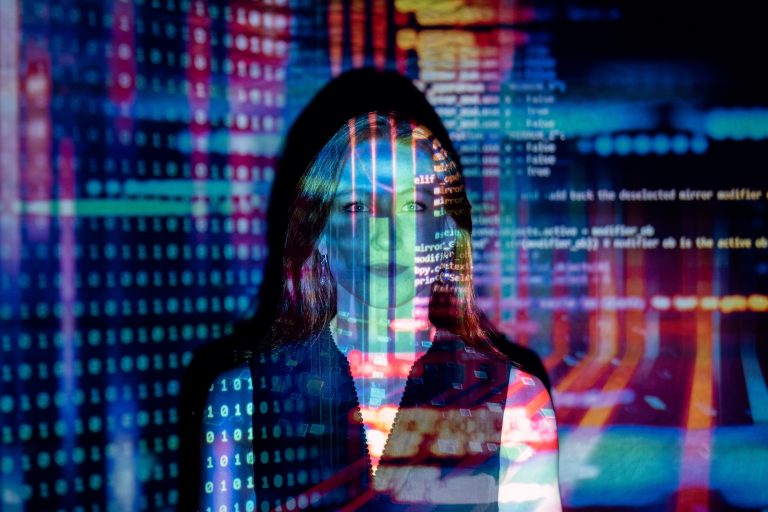 Call for Paper: UCAml deadline is July, 1st.
Read more »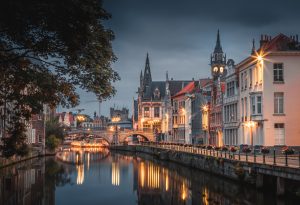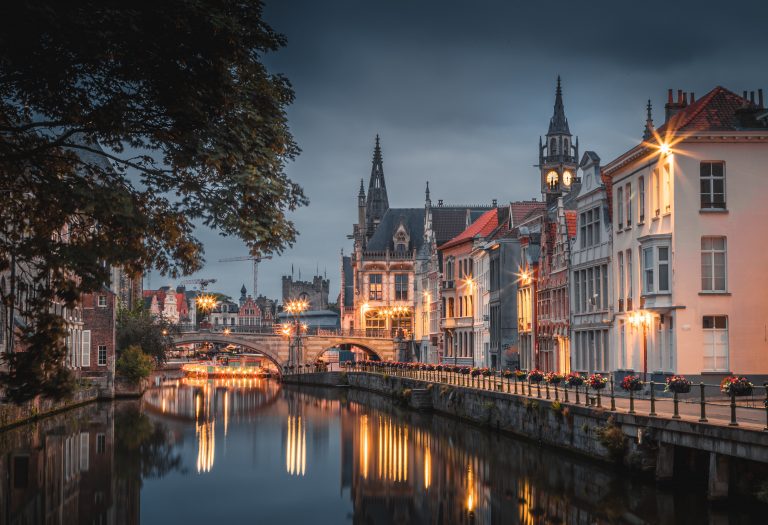 Toghether with inGov we managed the workshop Long-term Sustainability of Co-Creation and Co-production", Ghent (Belgium) on May 23-24 2022.
Read more »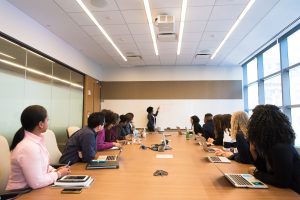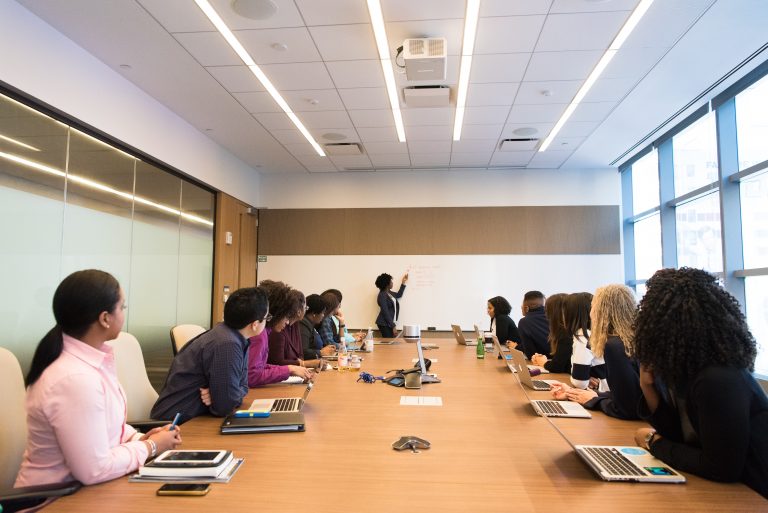 Interlink project will attend the High-Level Workshop on Public Services of the Future, organized by Across h2020 project (2022, May 6th).
Read more »