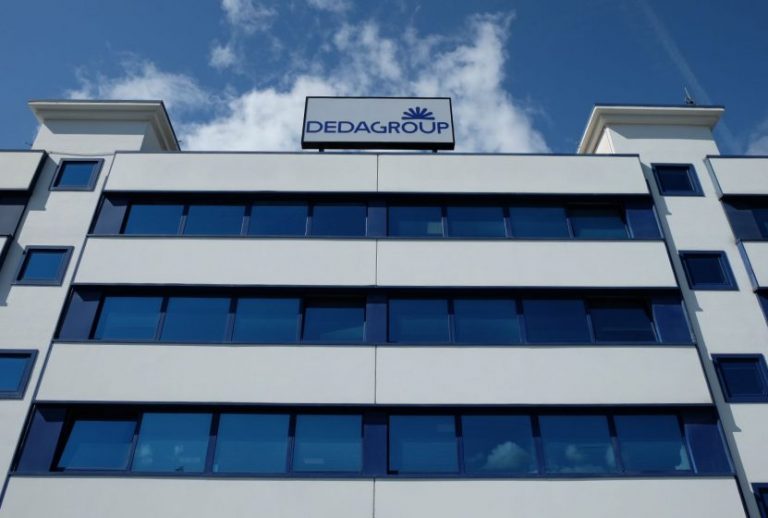 Who is responsible for setting the environmental transition? Read the article of Luigi Zanella, Head of Business Development & Innovation at Dedagroup Public Services (partner di Interlink Project).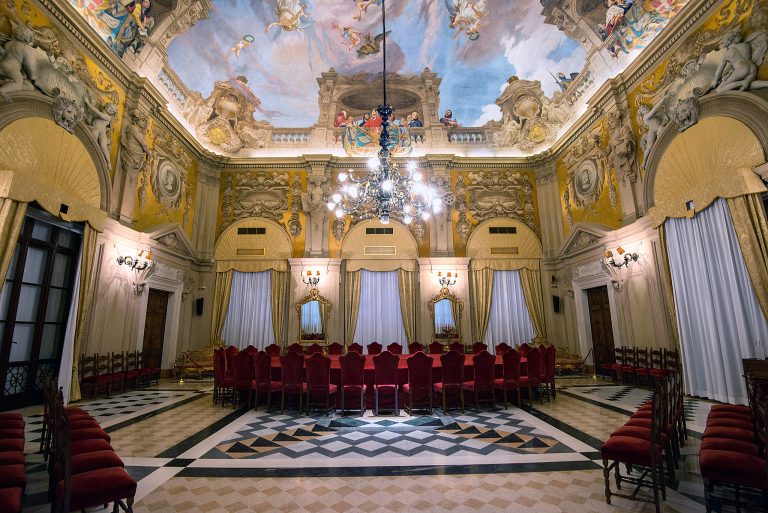 The Open Government Partnership is based on the idea that an open government is more accessible, more responsive, and more accountable to citizens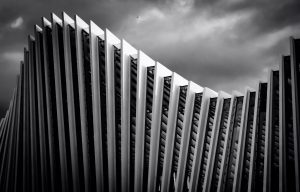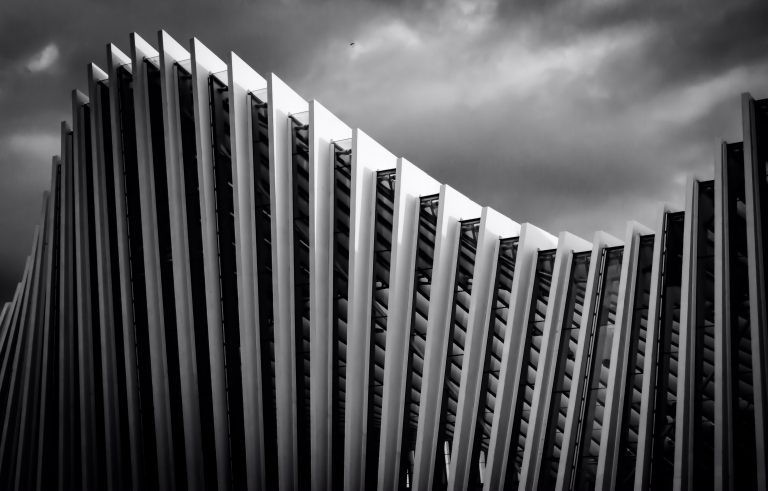 Exploring our pilot on the Municipality of Reggio Emilia and its long-term dedication in collaborative public production projects and participatory methods services.
Read more »