2023, May 17. Today Marco Pistore, Director of the Digital Society Center (of Bruno Kessler Foundation, which is the scientific and technical coordinator of the INTERLINK project) is one of the speakers at the event "PAs join forces to maximize the value of public services", at Forum PA. Delivering high-quality public services increasingly depends on the synergy between PAs' organisational skills, tools, and capabilities, aiming at maximising results.
With this in mind, the Directorate for Information Systems and Innovation (DSII) of the Department of General Administration, Personnel and Services of the Italian Ministry of Economics and Finance (which is one of INTERLINK Partners) has launched several initiatives to collaborate with public bodies – at Italian and international level – and private partners, while ensuring administrative effectiveness. The event will provide a useful opportunity to investigate issues and impacts of networking initiatives with experts and representatives of organisations that work closely with the DSII on wide-ranging innovation projects (Interlink is one of those).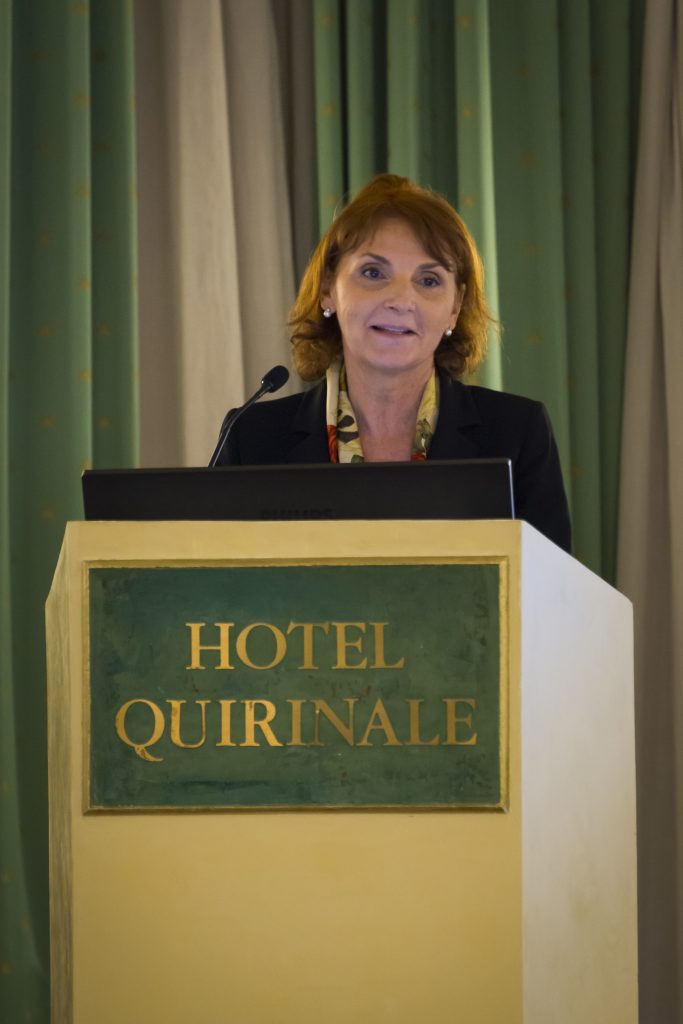 Roberta Lotti, Project Management Officer at the Directorate of Information Systems and Innovation (DSII) of the Italian Ministry of Economy and Finance (MEF) will moderate the event.
About the Italian FORUM PA, 2023
FORUM PA is the Italian summit on the modernisation of Public Administrations. For 30 years, this event has been the place where public decision-makers and operators from PAs, private companies, academia, third sector organisations, and civil society have met and debated on issues such as Open Government, Reforms, education, smart cities, public services, and twin transitions.
FORUM PA is a point of reference for all communities of innovators, both public and private, engaged in the organisational and technological transformation of PA and territorial systems.
FORUM PA 2023 is the three-day event on the new challenges facing PAs in the future. At the heart of the debate will be the valorisation of people to ensure the implementation of investments and reforms and the ability of our institutions to orient the initiatives in place to the emerging needs in Italy.