Interlink project leverages the know-how and results acquired by previous EU and national projects (for example Families_Share) to make sure the open government platform envisaged by Interlink complies with consolidated standards, guarantees interoperability, and reusability, and adopts a validated user-centered approach to elicit socio-technical requirements.
One of the main goals of our work is to develop a new collaborative governance model based on partnerships between public administrations, citizens, and companies. In this context, we take into consideration the grass-root approach and the co-designed platform experienced by the Families_Share project, which aims at supporting families in sharing time and tasks related to childcare, parenting, after-school and leisure activities, and other household tasks.
Modern challenge: balancing work and family life
Do you know that in Europe, in 2016, only 39% of children aged less than 12 received formal childcare (paid or not, both public and private)? Structural gender inequalities in society, economy, and culture impact both formal and informal care work very heavily, which is still largely faced by women. The changing family structures also affect childcare needs as the proportion of mothers with young children in the labor market increases and there is a growing share of single-parent households, because of divorces and diversified living arrangements.
Within this challenging context, the digital tools that we have available today make new collective intelligence models and participatory methods possible. The Families_Share project has been built on current practices which are already leveraging mutual help and support among families, such as TimeBanks, Social Streets, and self-organizing networks of parents active at the neighborhood level and seek to harness the potential of ICT networks and mobile technologies to increase the effectiveness of participatory innovation.
Towards a new sustainable welfare model with respect to work-life balance
How are the Families Share approach bringing the sharing economy to childcare? Read the paper Families_Share: digital and social innovation for work-life balance (2022) to dig into the co-caring approach and co-designed digital welfare platform to support parents with sharing time and tasks related to childcare, after-school, and leisure activities. The paper is curated by Agostino Cortesi, Carlotta Berionni, Carina Veeckman, Chiara Leonardi and Gianluca Schiavo (Bruno Kessler Foundation), Massimo Zancanaro, Marzia Cescon, Maria Sangiuliano, Dimitris Tampakis, Manolis Falelakis.
Ph: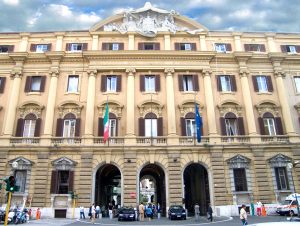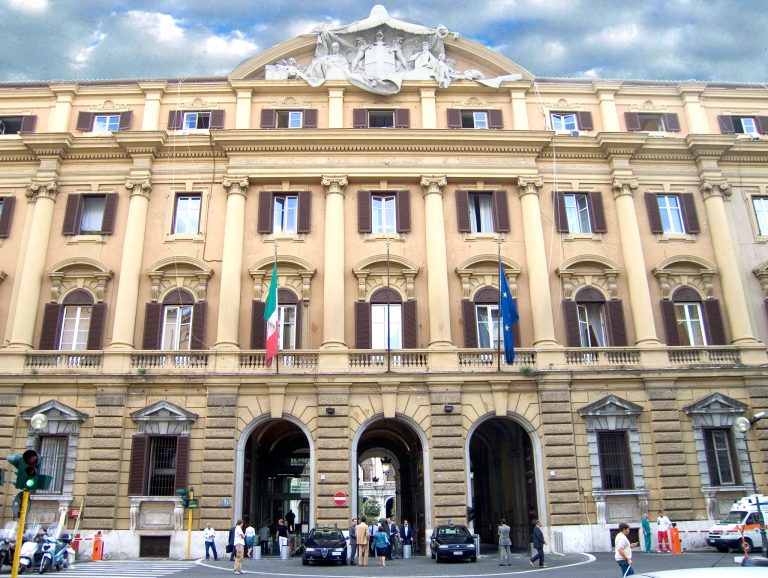 The Italian Ministry of Economy and Finance will leverage on the Interlink platform and its components to co-design and co-create a new Participatory Strategic Planning Module (PSPM) mock-up open to other Public Bodies. The PSPM will aid in strategic planning tasks and provide an open repository of good practices.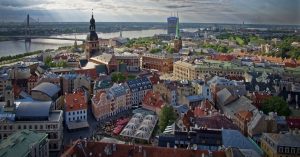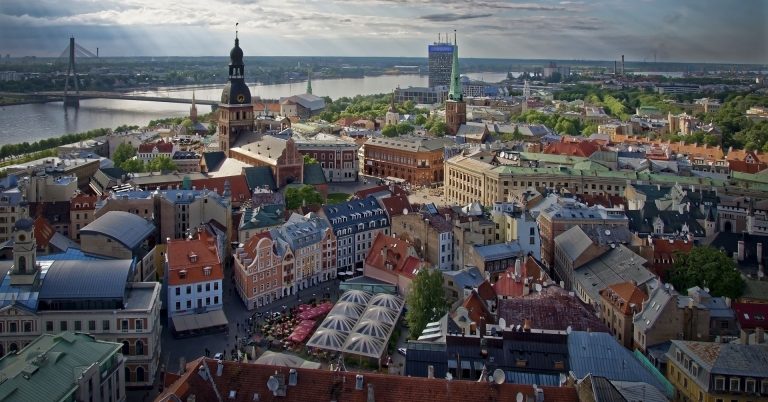 The goal of the Latvian Ministry of Environmental Protection and Regional Development Customer Service Centers' use case is to test sharing service delivery with third parties to improve public services.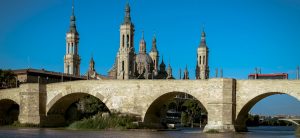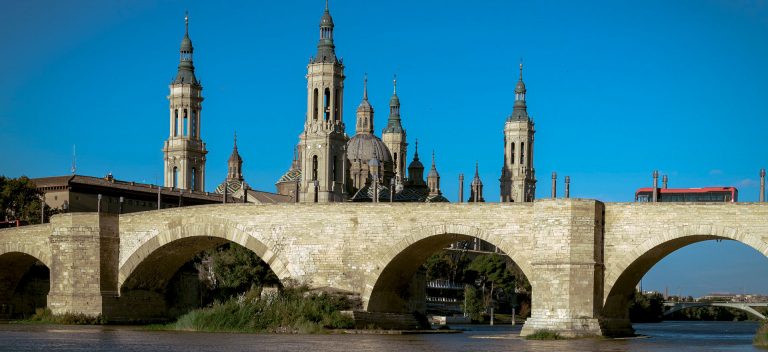 Zaragoza will adopt the Interlink governance framework to widen Open Innovation within the city. The framework and set of enablers made available within Interlink will provide holistic support for sustainable Open Innovation in the co-creation and co-delivery of services.