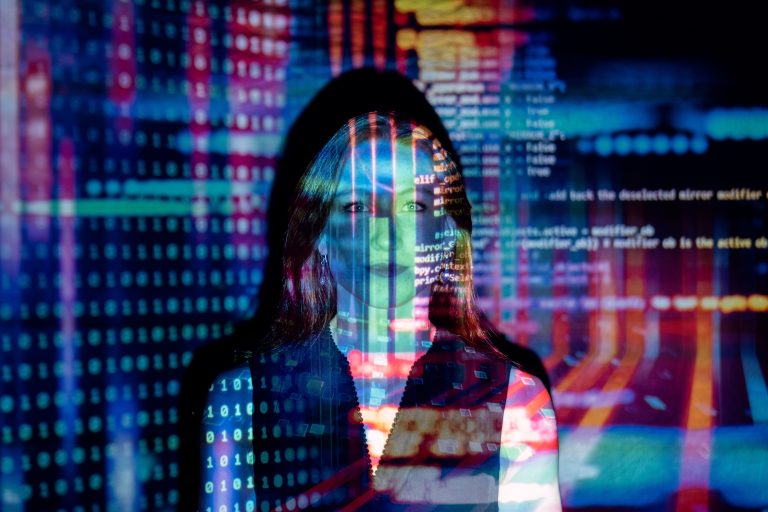 How to make a greener Europe with digital technology?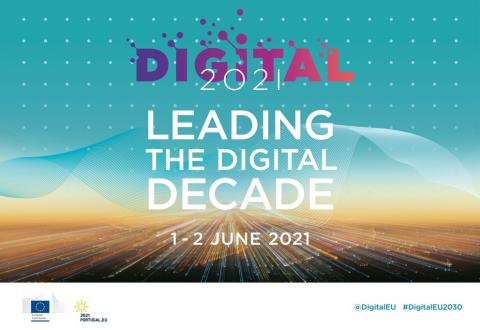 The Leading the Digital Decade conference, hosted by the European Commission and the Portuguese Presidency of the Council of the European Union, will he held virtually on 1 and 2 June 2021.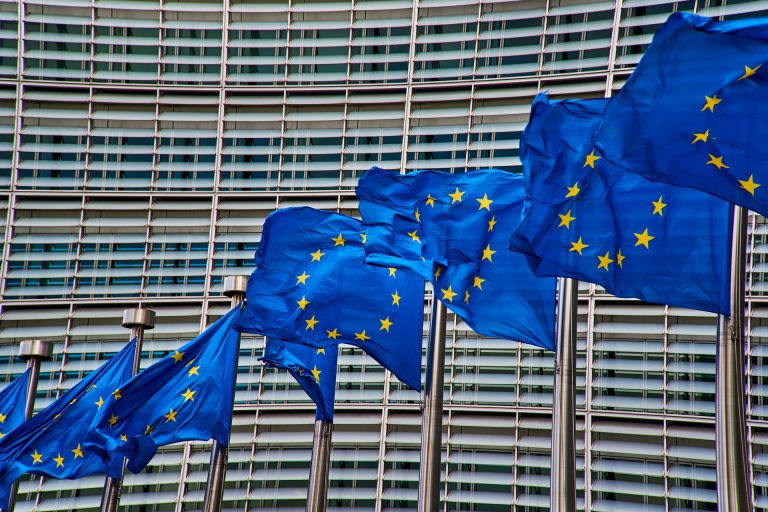 The European Commission presents a Digital Compass: a vision, targets and avenues for a successful digital transformation of Europe by 2030.