Towards the digitization of Italian PA e-services: what is the role of municipalities in supporting citizens and business?
What about the path to guarantee the digital switch off in Italy? The research Survey on the digital maturity of Municipalities carried out by FPA exclusively for Dedagroup Public Services (partner of Interlink project) is based on the Ca.Re. (Change Made) by Dedagroup. Starting from the research data, representatives of important Italian municipalities will discuss key factors to ensure digital transition and priorities of local authorities to fully seize opportunities offered by the Recovery Plan. The event is scheduled on Forum PA (June 22st | AM 10:45-12:15) and will host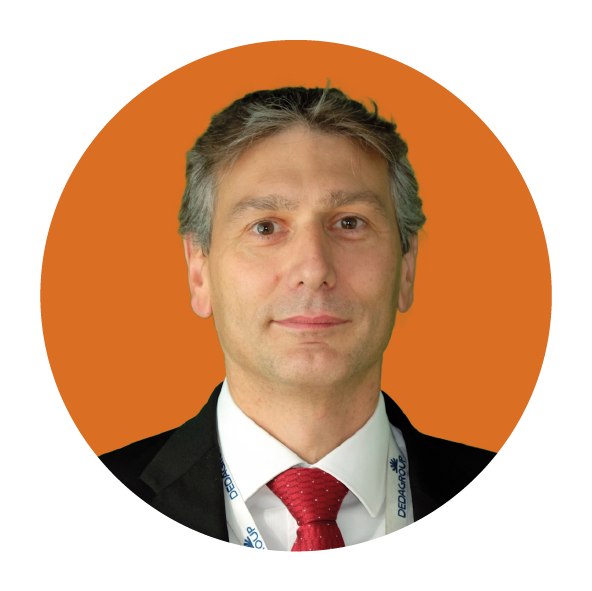 Fabio Meloni CEO – Dedagroup Public Services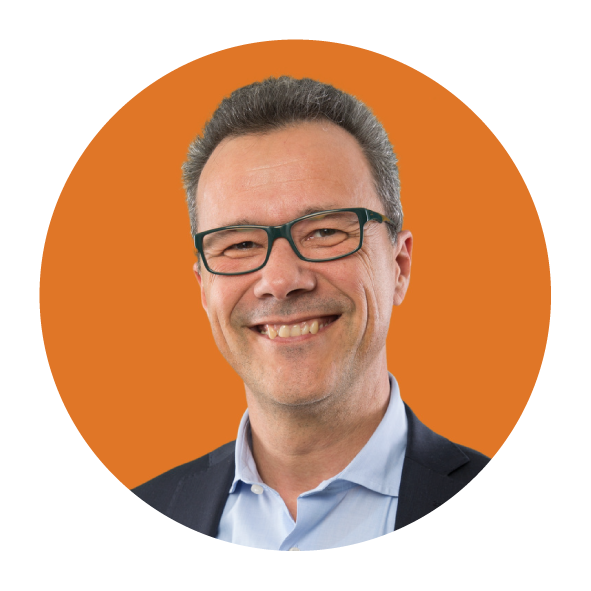 Luigi Zanella Business Innovation & Development Manager – Dedagroup Public Services
In the last year, Public Administrations understood the core of innovation processes increasing easy-to-use digital services. Yet, the context of the Italian municipalities, especially at the local level, is still lights and shadows, as shown by the compliance with the deadlines imposed by the framework of law in terms of data integration with enabling platforms e.g. SPID, CIE, pagoPA.
Is the Recovery Plan an opportunity to fill the gap?
Mission 1 of the Italian Recovery and Resilience Plan (PNRR) dedicates approximately 6.7 billion to digitizing the PAs, identifying – among others – the promotion and the improvement of e-services: municipalities have the change to fill the gap. Sign in now!